New Home Construction & Renovations
Be the Best. Build the Best.
Fully Insured Home Improvements in Southern Ontario
We have been in the home improvement and renovations business in Norfolk County and Southern Ontario for over 7 years. We take care of interior projects, exterior projects, as well as complete custom home design build. Get in touch with Hemeryck Homes today!
Contact us for a Free Estimate
Our Home Improvement Services Have you Covered
Whether it's a project inside your home, outside, or new construction entirely, Hemeryck Homes has the skill, training, and experience to do it right.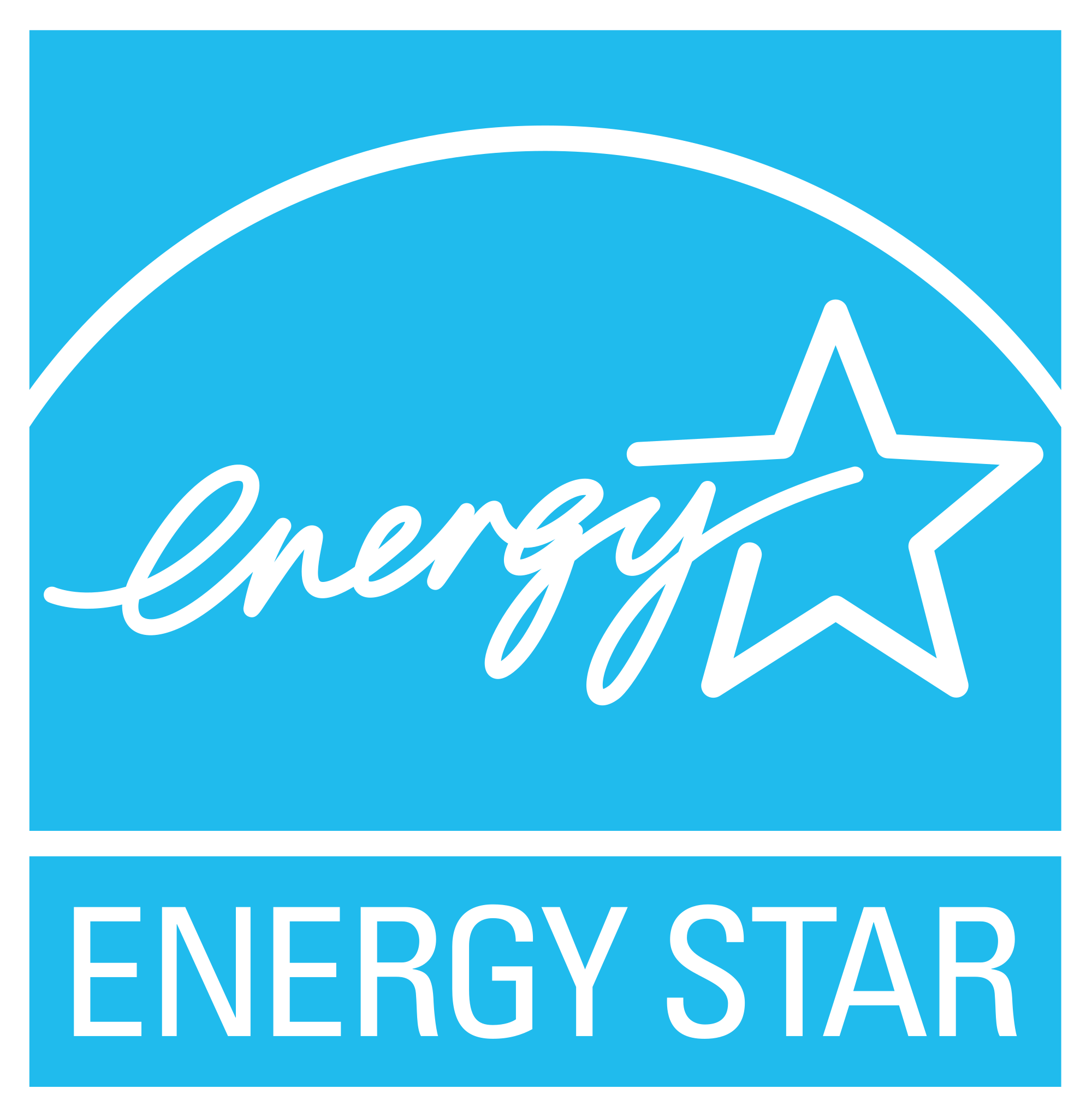 Have we provided you with a positive home renovation or construction experience? We hope so!
Please leave us a review on Google!
Be the Best - Build the Best: About Hemeryck Homes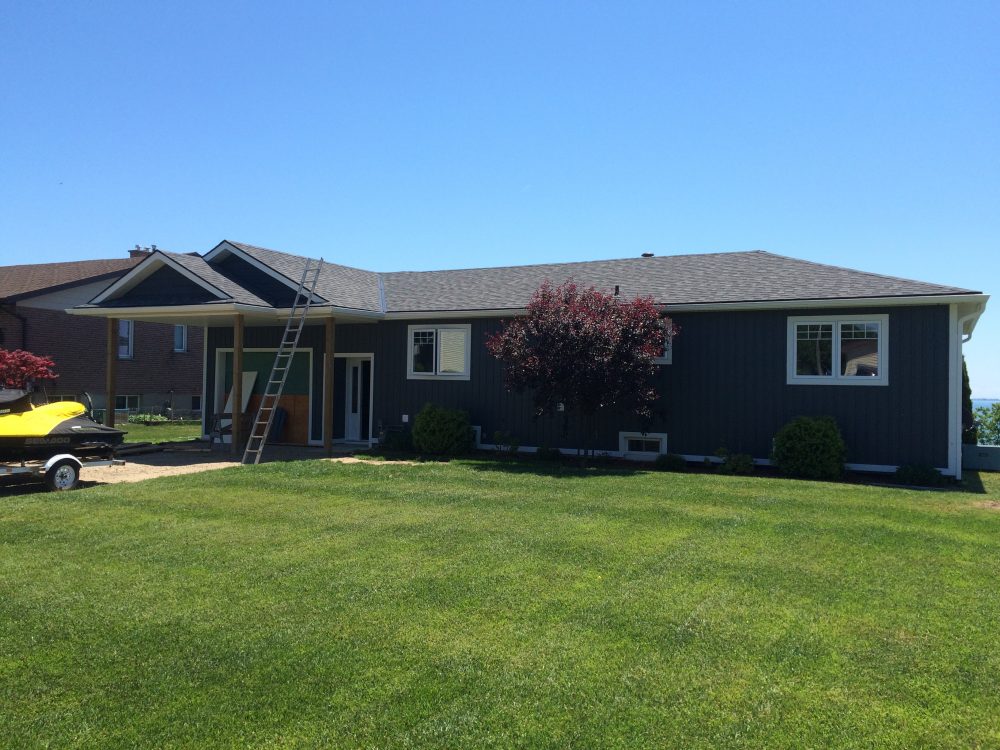 Hemeryck Homes has been steadily building a reputation for quality workmanship, carpentry perfection, and budget friendly home improvements across Southern Ontario.
Following in the tradition of George Hemeryck Construction, Hemeryck Homes continues the legacy of a family building business, serving Norfolk County and Southern Ontario.
If it's time for you to take on the next stages of renovations in your home, we'd be delighted to have an opportunity to quote on your project.