New Home Construction & Renovations
Fully Insured Home Improvements in Southern Ontario. Tarion Registered Builder
We have been in the home improvement and renovations business in Norfolk County and Southern Ontario for over 7 years. We take care of interior projects, exterior projects, as well as complete custom home design build. Get in touch with Hemeryck Homes today!
Contact us for a Free Estimate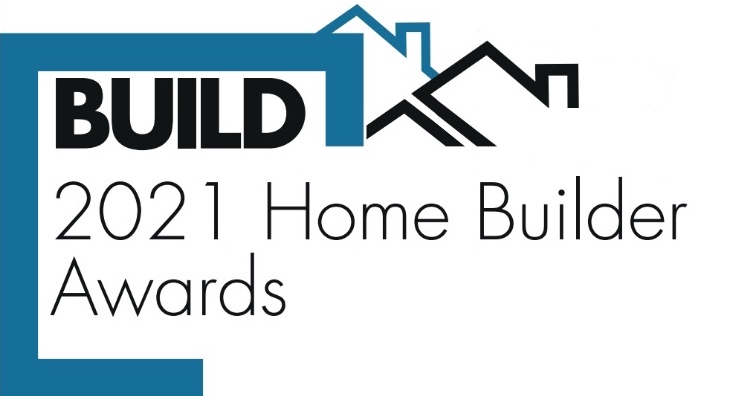 Our Work Speaks for Itself
View Photos from Past Projects
Our Home Improvement Services Have you Covered
Whether it's a project inside your home, outside, or new construction entirely, Hemeryck Homes has the skill, training, and experience to do it right.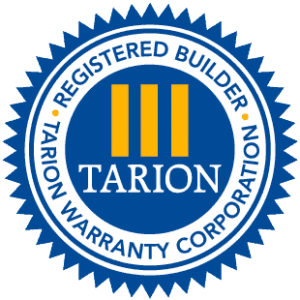 Tarion Registered Builder
We are now a registered Tarion Warranty Builder. This represents the highest guarantee you can get on a new home build. It's the difference.
Energy Star Builder
We are also a certified Energy Star builder. This means that Hemeryck Homes understands materials and processes to do our job in an energy efficient manner.
My wife and I have used Ryan and his team on several jobs. Each time they were very professional and hard working! Ryan's knowledge of the scope of the job and his workmanship is apparent in every job he does. I will definitely use their services again and would recommend them to my friends and family. It is great to use a contractor that you can trust and rely on,

Hemeryck Homes is absolutely amazing! From taking the time to prepare your renovation to a 'T' to the patience for a lady that cannot make her mind up. lol The work they do is second to none. Absolutely stunning! Best decision I have made using Hemeryck Homes! I HIGHLY recommend them!!

My husband and I decided to renovate our home back in the winter of 2020, we contacted Hemeryck Homes and they were quick to respond and meet up with us about our needs to improve our 1946 house . Even through Covid - 19 we continued to keep in touch and plan for our big renovation. And as soon as they could officially start working I must say it was not only the first time we have ever had contractors in our home, it was also the best experience we could have asked for! I work from home and our two daughters were home as well. And they were very accommodating to our needs and I'd like to say we quickly became good friends in the process. They did a complete overhaul of the plumbing from the road to the stack. Complete renovation of a new basement bedroom with a beautiful egress window, and a new basement bathroom. Complete renovation of the main floor kitchen/dining room and main floor bathroom. New siding and patio door on the back of the house. They have been finished for a few weeks now and we are loving our new home. We would recommend them to everyone!

We used Hemeryck Homes to do the siding, deck etc on our home. We have been very pleased with the work done and also with the follow up service. Ryan and his team are very courteous and hardworking and we thoroughly recommend them.

Ryan and his team are amazing. We have had them renovate a bathroom, kitchen, bedroom and main floor as well as install doors and windows. We are so happy with their work and they always go the extra mile to make sure their customers are happy!

This wonderful business rescued me from an unfortunate situation with new windows. They are kind, professional & their workmanship is outstanding. I will forever be so grateful. Would highly recommend them!
Have we provided you with a positive home renovation or construction experience? We hope so!
Please leave us a review on Google!
Be the Best - Build the Best: About Hemeryck Homes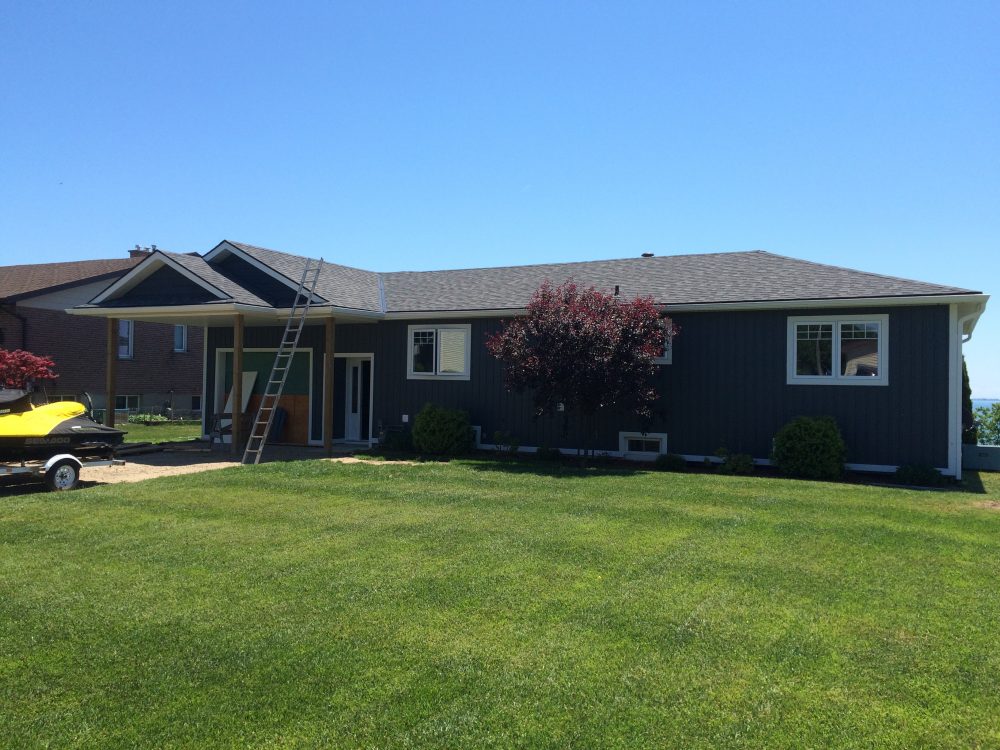 Hemeryck Homes has been steadily building a reputation for quality workmanship, carpentry perfection, and budget friendly home improvements across Southern Ontario.
Following in the tradition of George Hemeryck Construction, Hemeryck Homes continues the legacy of a family building business, serving Norfolk County and Southern Ontario.
If it's time for you to take on the next stages of renovations in your home, we'd be delighted to have an opportunity to quote on your project.